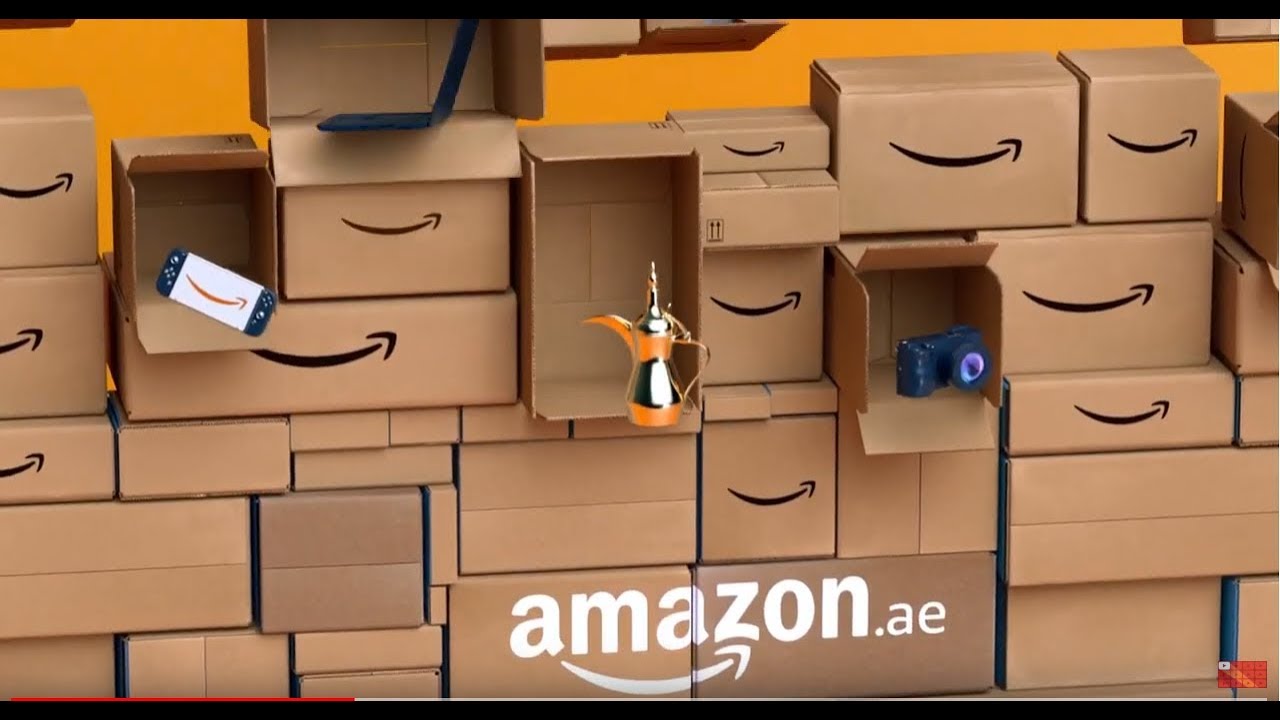 Amazon is formidably becoming one of the fastest spreading companies in the world. The e-commerce leader has entered the UAE market in April this year. The company has been planning this foray from a very long time but was waiting for the opportune moment.
After acquiring souq.com for $580 million, Amazon started its market place based on the back end operations of the former website. The company has changed the website domain from souq.com to Amazon.ae. Currently, Amazon has vendors from the US and Europe selling their products. With 21 million products from international vendors and 9 million products from Amazon retail; the website is fully operational now.
Vendors can log in into the marketplace with their existing Amazon id or Souq id. New vendors who are looking forward to entering the market have to go through the login process and set up a new vendor profile. The process is quite simple and there are FAQ'S to help at every step. Once you have logged in your vendor account will be activated and you can start listing your products.
Since it's an e-commerce website, you will have to consider various factors while getting started with selling. Here are some of them.
Information: Make sure your listing explains the product well and all the information should be true. The products listings should have a comprehensive description of the product to explain the benefits, make, dimensions and other vital information.
Price: Gauge the right price of your product. If you are selling a product manufactured by your own business, it is very important to set the right price. Set the price too high you may lose business, set the price low and there is a chance to suffer a substantial loss.
Amazon Sponsored Ads (AMS) : You need to advertise your product to get maximum sales. Comprehensive advertising amounts to 80% of sales if done with the best practices. There are various tools which can assist you with advertising campaigns and its important aspects.
FinPlus – Amazon affiliated partner can help you set up right ads on amazon.To know more click here.
Shipping: Regions of UAE have Amazon Prime and some have Fulfillment By Amazon (FBA) as their shipping methods. It is important to know the shipping methods in your region as it can have a massive impact on sales. If you are operating from out of UAE or Saudi, you need to consider the shipping charge while setting the price.
Amazon's new venture can be a great expansion opportunity for vendors. However, one has to function bearing the competition in mind, as the entire population of UAE amounts to 10 million people. As a vendor, you have to resort to playing smart to get the maximum sales.
Sell on amazon with FinPluseCommerce – get in touch with our ecommerce specialists now. To know more click here.