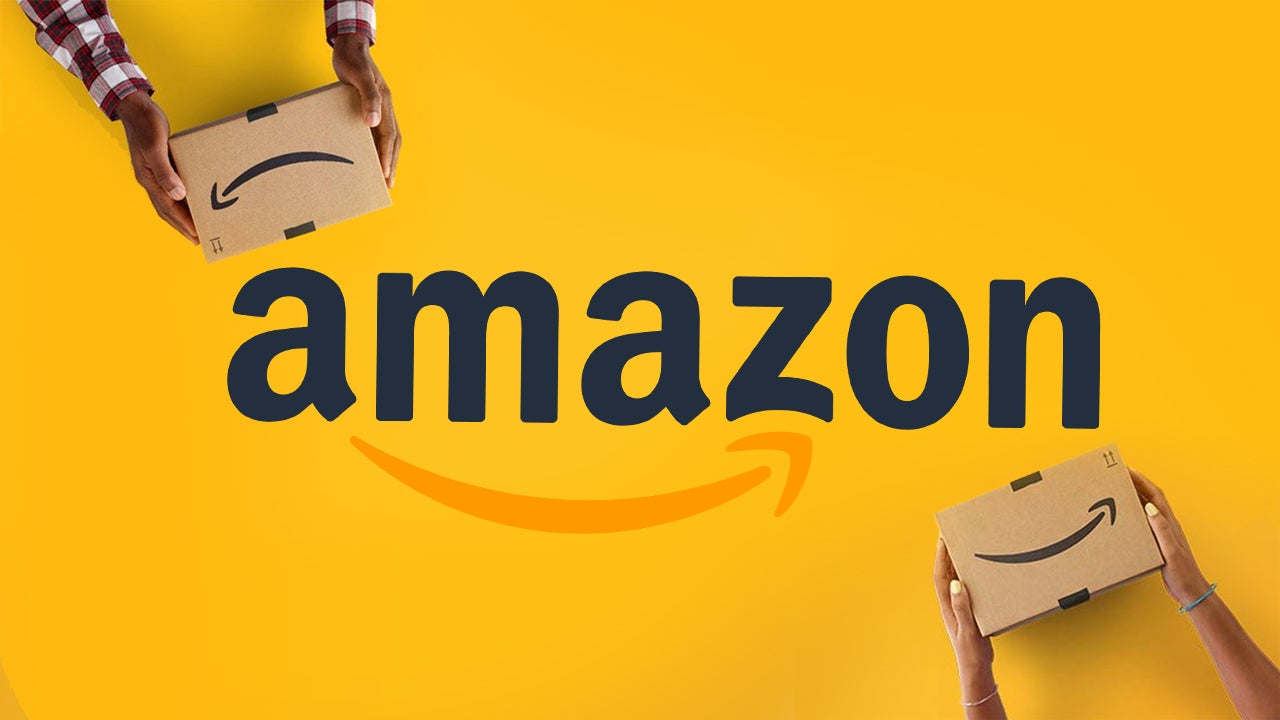 Online shopping, streaming, e-books and a super smart AI system that is popularly known for its own flair are just some of the prominent ventures by the e-commerce giant Amazon. The company is known to revolutionize industries through innovation but their future plans will surely leave you astounded.
Jeff Bezos, Founder, Amazon.com started the company as a book store. Initially, the company was about to be named Cadabra.com but later an improvisation changed the company's name to Amazon.com. With the internet booming and large scale businesses investing their huge capital on the internet, Amazon.com opened as an IPO in NASDAQ on May 15, 1997, with a modest valuation of $438 million. Its growth over the past decade has been phenomenal with international expansions, new ventures, and groundbreaking innovations.
Currently, Amazon is valued at a whopping $797 billion and is largest technology company in the world by revenue. The company has earned quite a reputation for disrupting well-established industries through innovation and mass scale. Its same day delivery service'Amazon Prime' has passed 100 million subscribers. Amazon is the world's biggest marketplace and the largest internet company by revenue. It is present in 17 countries worldwide, competing against eBay, Netflix, Time Warner Cable, Apple, and Google.
Even though Amazon has some serious competition on the Indian turf against Walmart backed Flipkart, the company has various other services that generate a substantial amount of returns. However, Amazon's eyepiece for the future has a different view. The company looks forward to a fully automated world with robots and A.I. powered services.
Amazon is set to amaze the world with a new wave of innovation by introducing its fully automated store named "Amazon Go". It is said to be the first cashier-less store where seamless shopping will be facilitated through digital transactions. Currently, there are 10 Amazon Go staff-free, check-out free stores across the US There are now 10 Amazon Go staff-free, checkout-free stores across the US, in several major cities, including Chicago and San Francisco. It has been reported that as many as 3,000 stores are planned by 2021. Amazon is also set to fix a deal with Hyundai to open the world's first cashier-free departmental store in South-Korea.
Waiting for a delivery boy to get your parcel, will soon become a thing of the past. Your package from Amazon will be delivered by drones! Yes, drones. Hordes of small flying robots with a parcel attached to them will fill the skies soon. Amazon has been testing this technology for years and has already started delivery tests. The service aims to ensure fast and risk-free delivery with minimal human interference.
That's not all! Amazon's research and development wing named 'Lab126' has been working towards an innovative venture called 'Vesta', it is a facility known for developing AI-powered robots for household works. These robots will be built with a consumer-friendly program and will help in completing household chores. The first set of these robots will be given to the selected Amazon staff for testing.
Such technological developments will surely make our world a fascinating place. It would really be an awesome spectacle to see a future driven by advanced technology making our lives easier.