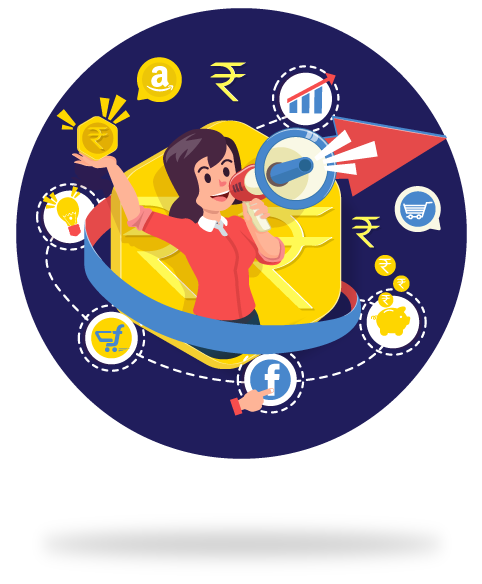 We are your extended team of experts. We reduce the distance between your business reality and dream. Our team of innovative thinkers, intricately examine your problem statement for creative digital solutions. We are not just an online facilitator. But, we privilege you with diversified strategies and we ensure to choose the best for you.
Some business follows the same journey, but we create a new path for you.
Following traditionalism is good, but we adapt to new technology to make a difference.
Your business is known to your surroundings, but we are here to take it to the Universe who awaits you.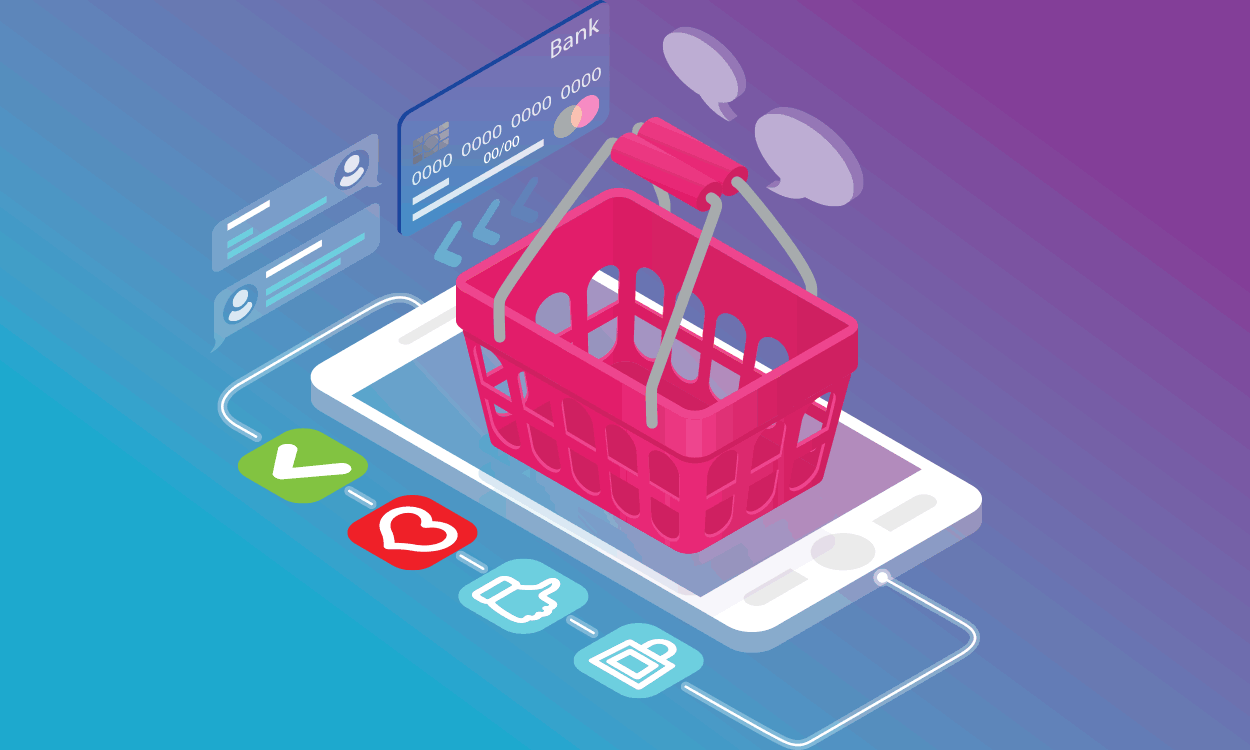 Start Selling on multiple eCommerce marketplaces like amazon, flipkart, paytm, myntra and many more. We facilitate you with end-to-end E-commerce marketplace management solutions so you can focus on your core business. [Read More..]
Give your business an online identity. FinPlus code ninjas create the best website design for your brand. Be it WordPress, Magento or Shopify website, Our web developers are here to provide you with all you need. [Read More..]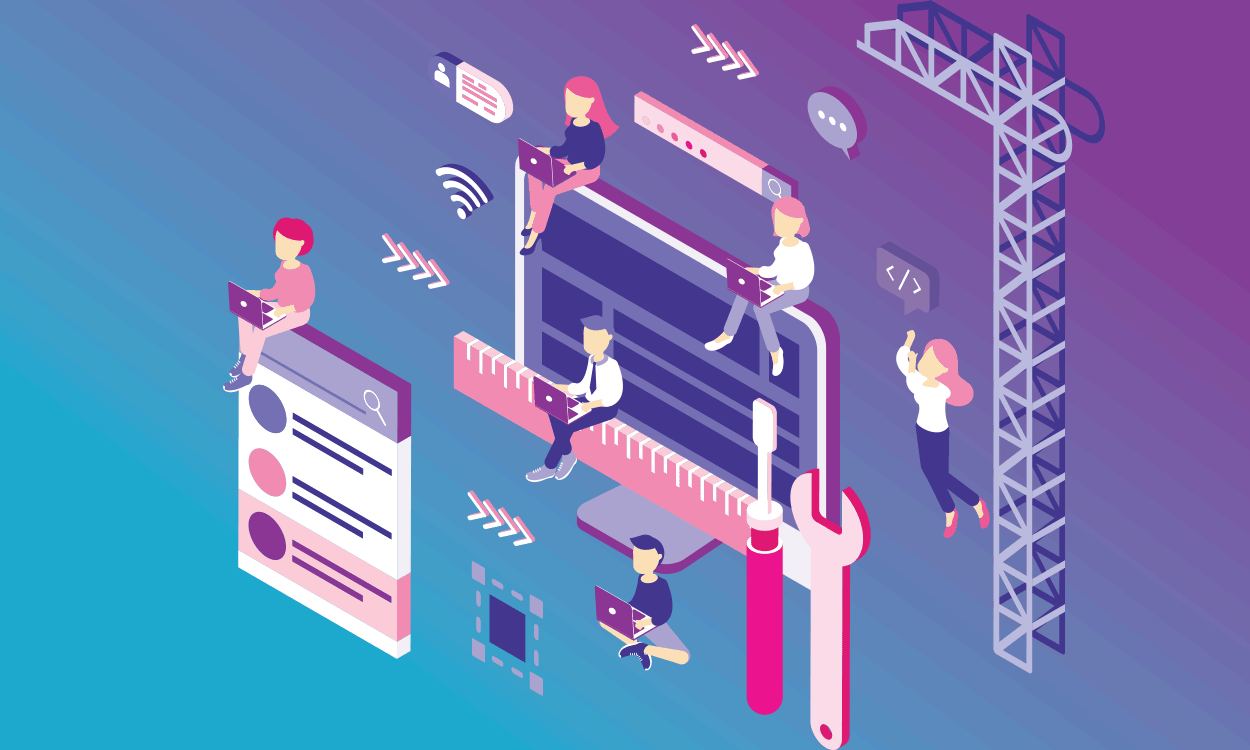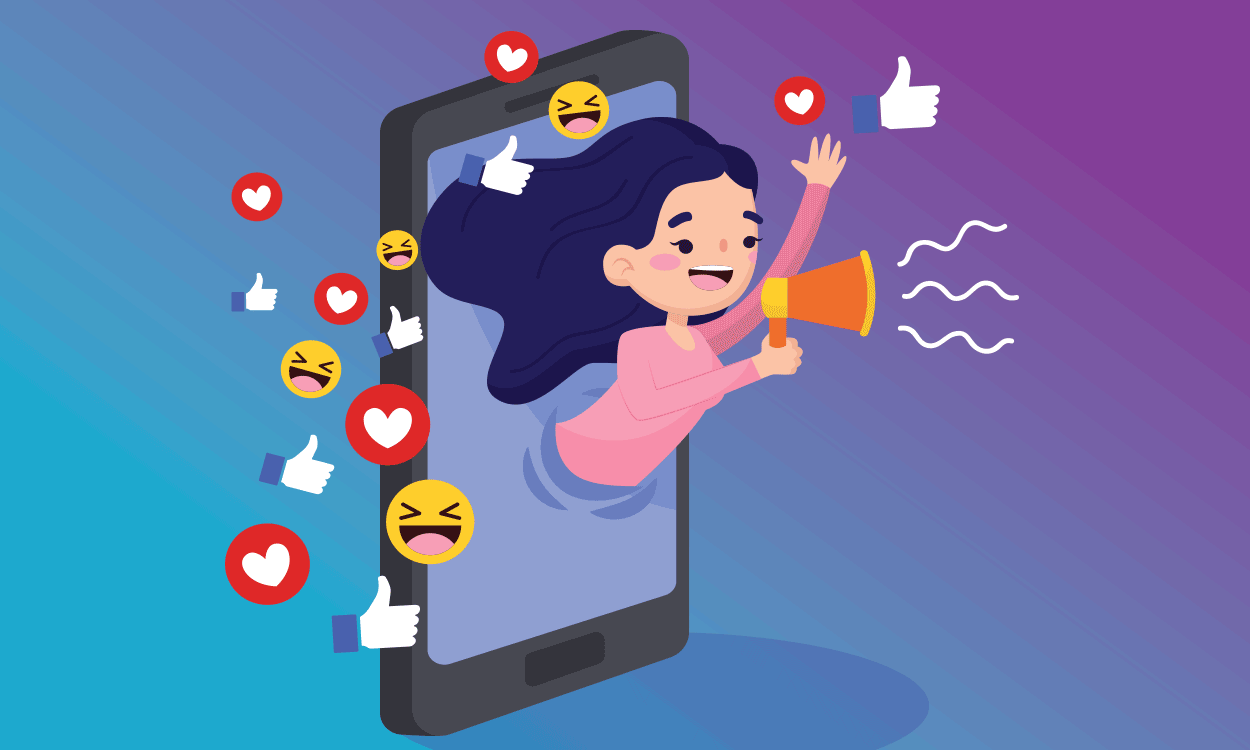 It is all about being different and unique. Unless you speak, people won't know you. Kyunki #JoDikhtaHaiWoBiktaHai. Let the words speak about your brand. Get your SEO, SMO, SMM, SEM right this time with our digital marketing services in Mumbai, India.[Read More..]
The Indian Ecommerce industry is seeing an upward growth trajectory and is expected to surpass the US to become the second largest Ecommerce market in the world by 2034.
Bringing the freshness of coffee every morning to connect offline business online. We are here to build RELATIONSHIP not just LINKS.
Mrs. Manpreet
Western Wear
Owner
I was completely new to this business model and the team was there to guide me in every step, Now I have successfully established my brand on the marketplaces

Mr. Jayakumar
Anti Radiation Chipsets
Owner
FinPlus team helped me in achieving sales better than I expected, proactive and efficient.

Mr. Abdul Raheem
Men & Women Ethnic Wear
Owner
Since the time of association we've grown and the team has done a great job in managing our online business. I could focus more on my core operations and providing quality products for the customers.