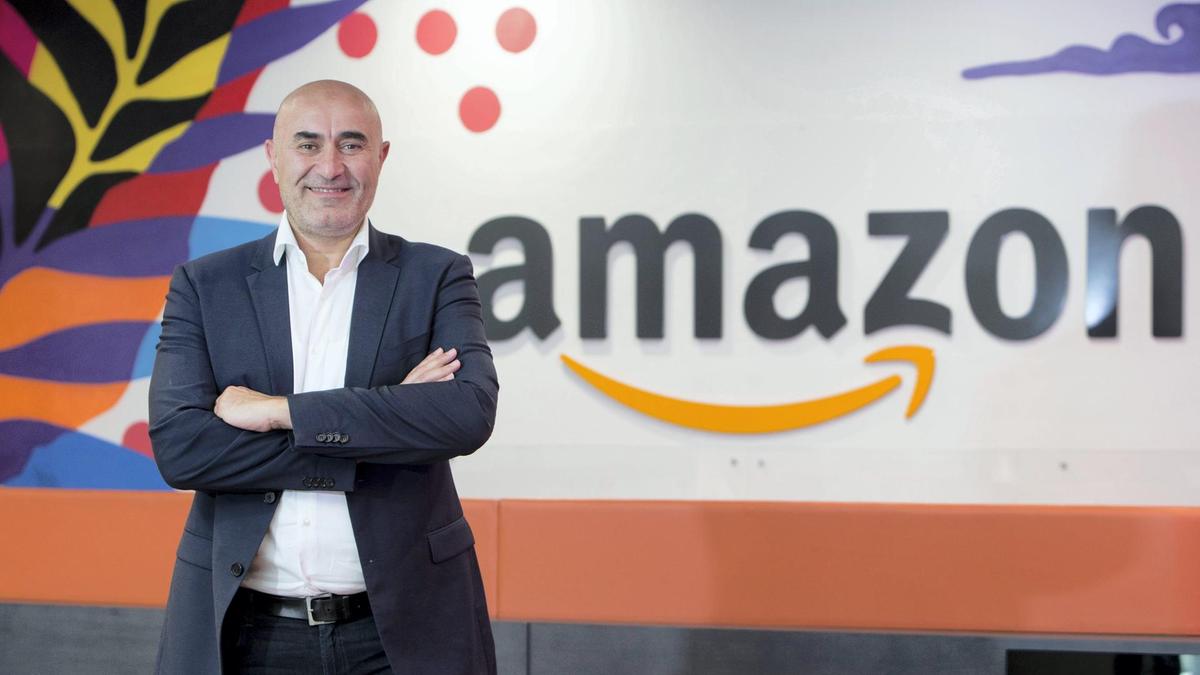 Expansion has always been the winning strategy for the e-commerce leader Amazon.com. The company has flourished in many countries flooding them with the endless list of Amazon services. Amazon's plan to enter the Middle-Eastern markets has been in pipeline for quite a long time. The company acquired the largest UAE based e-commerce platform souq.com for $580 million in the year 2018. This has been considered as amazon's priciest acquisition and it is the 15th global marketplace after entering Australia in the year 2017 and Turkey in 2018.
Amazon's nearly 69 percent of revenue is generated from North America while the international sales account from countries like the UK, Europe, and Japan. On the other hand, the company has been facing challenges in China and India due to local laws and hefty competition. In India, Amazon faces a tough competition from the Walmart backed Flipkart and in Alibaba in China.
The UAE markets can be a great addition and boost to the revenue as the place is bounteous with millionaires. The company has invited top sellers from the US and Europe to sell in the new market place. "Following Amazon's acquisition of Souq, I want to offer you participation in a groundbreaking new sales project in the Mid-East," Amazon wrote in an email. "Our program is simple, straightforward and allows you to expand your selection to a new base of Amazon buyers through both Merchant Fulfilled and FBA channels."
Amazon has already started operations in the Middle-Eastern region by replacing the domain souq.com to amazon.ae. Currently, the website is operating with 30 million products with 21 million products from US and European vendors and 9 million products from Amazon retail. Native vendors are welcome to enter amazon's marketplace with initial tutorials being offered by the company. Whereas, sellers with user accounts on souq.com can log in with their existing accounts into Amazon.
Amazon's venture in the Middle-Eastern market has also benefited the country. There has been a significant amount of employment generation in the regions of Cairo, Riyadh and Amman, Jordan.
Want to sell in Amazon UAE – Read Here