We are a team of like-minded individual who believes eCommerce is the face of new economy. With the fast evolving digital environment, we realised that setting up and growing a business online is a challenging task for any entity. With the intention of serving them and to realise full potential of digital world FinPlus came into existence.​
We have a young and dynamic team of people with diverse expertise. The team is a combination of Chartered Accountants, Management graduates, online market experts who takes pride in serving partner brands in every step of their online journey and enjoys each other success.
Our motivation lies in the appreciation we get from our partner brands which inspires us to excel further.
Our philosophy is to create value for Society, employees, customers, and business ethically and diligently. We care deeply about our work and the impact it has on the world. We apply our talent, hustle, and willpower to every challenge we take on. We treat our clients like partners and our team members like family. As a company, we want to create a culture which encourages creativity and innovations. We are a team which is agile loves challenges, keeps evolving, and enjoys each other's success in the process. We are #TeamFinPlus.
We are the owners of the sphere, Of the seven stars and the Solar years, Of Ceaser's Hand and Plato's brain
Just Kidding!

We analyze the situation to place ourselves in the correct scenario and plan the strategy that will work.
We devise the right strategy that best suits your needs and design an outline to develop your brand's identity.
We don't want to sell our services, rather we want to give what is right for you. We test our work (unlike any chef) and then deliver it freshly on your table.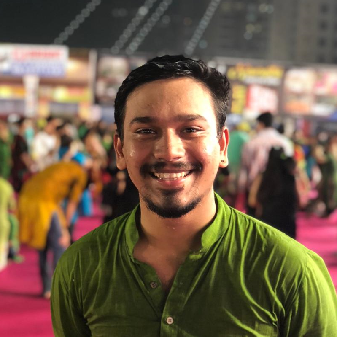 Viraj Parikh
Head Web Technologies
Knows how to connect with people and technology which also gel with his passion for creativity. Well known as a SPIDERMAN within FinPlus for his web designing capabilities.
Rohit Pawar
Ecommerce Head
Capable of selling sand in the desert coupled with his online experience working with leading marketplaces, he is unbeatable like a HULK.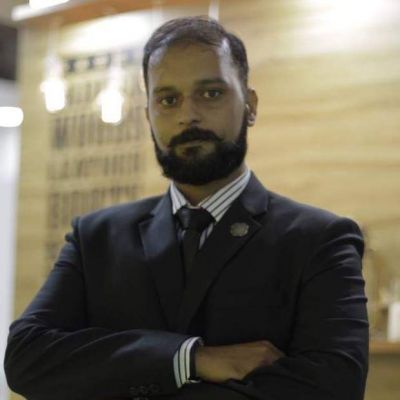 Roshan Paul
Digital Head
With 15 years of growing brands digitally, he has found the mantra of successful digital marketing with concentrated strategies like a strike of lightning by Thor.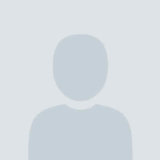 Mrs. Manpreet
Western Wear
Owner
I was completely new to this business model and the team was there to guide me in every step, Now I have successfully established my brand on the marketplaces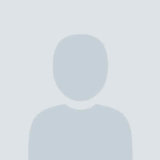 Mr. Jayakumar
Anti Radiation Chipsets
Owner
FinPlus team helped me in achieving sales better than I expected, proactive and efficient.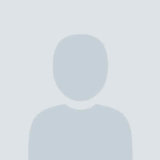 Mr. Abdul Raheem
Men & Women Ethnic Wear
Owner
Since the time of association we've grown and the team has done a great job in managing our online business. I could focus more on my core operations and providing quality products for the customers.