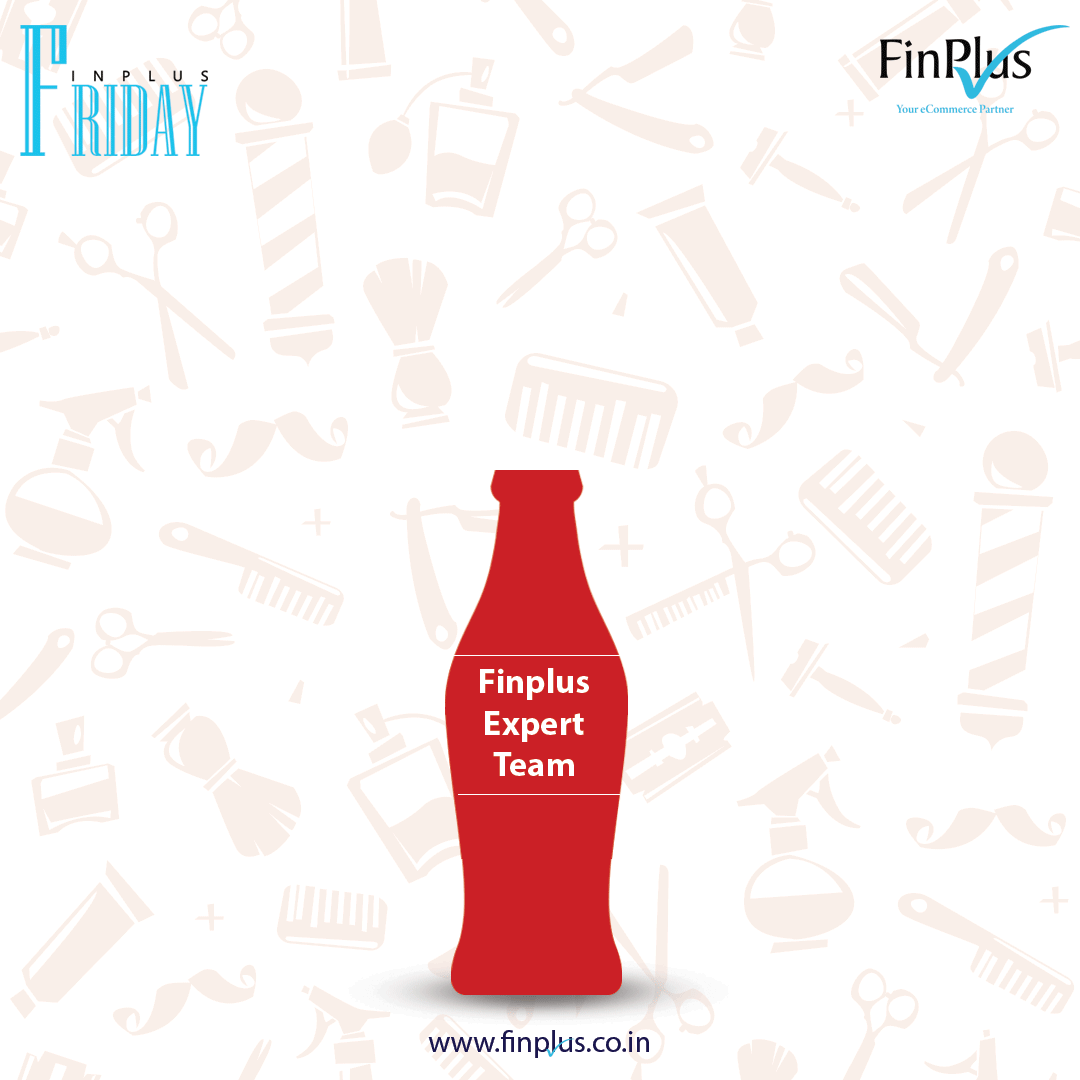 Ever wondered what's the first step to taking your business online and making it successful? What budget should I set? Should I create a website first or create an ad campaign and promote it online?
Well, Relax!
Brands have started investing significant time and money on increasing their online presence. A lot of effort is put in strategizing and achieving the best desired results within a specified budget leaving both the agency and the customers are happy.
Read more to know who the client was, their requirement and how we went about achieving a 150% growth rate for them month after month.
La Compania : Jean Claude Olivier
Jean Claude Olivier is a Spanish chain of beauty and hairdressing salons with over 32 years of experience in hairdressing, beauty and professional aesthetics for both men and women. They are the preferred stylist for numerous A-list international celebrities such as Ariana Grande, Cara Delevingne, January Jones, Gerard Pique and Lionel Messi to name a few. Their salons have a reputation of offering the best styling and beauty services using their high-quality products in collaboration with their brand partner 'postQuam'.
The Challenge
Being a high-end and established company globally, people were not aware of the brand and their services offered when they wanted to open their flagship salon in India. The main challenge was creating brand presence both offline and online and carving a niche in an extremely competitive market.
What We Did
– Designed their website within 48 hours from scratch.
– Launched the brand within a week.
– Launched with Dino Morea as the Brand Ambassador.
– Proposed market study rate correction for their services.
– Designed attractive and competitive offers to lure customers.
– Launched their Derma section 'SKINExperts'.
– Competition analysis.
– Cross-promotion with various local influencers to bring in more value.
– Aggressively marketed across social media platforms.
– Executed on-page and off-page SEO.
– Conducted a master class with celebrity make-up artist Rohit Singh
– Strategically placed standees at various locations around the salon's location like St. Andrews Church, St. Theresa's church, National College etc.
The Final Outcome
– 150% growth in footfalls every month.
– 154% increase in website traffic (all courtesy our social media marketing efforts, SEO efforts and more).
– Reduced the bounce rate by about 7% every month.
– Increased social visits to the website by 175%.
– Increased organic visits by 171%
With a lot of meticulous planning, strategizing and implementation of marketing campaigns, content, social media marketing, etc. were these results possible. Right from the website design to the offers curated specifically for their clients, to getting onboard various influencers including fashion and beauty (mind you, influencer marketing was at ZERO cost), was this all possible.
Want similar results for your firm?