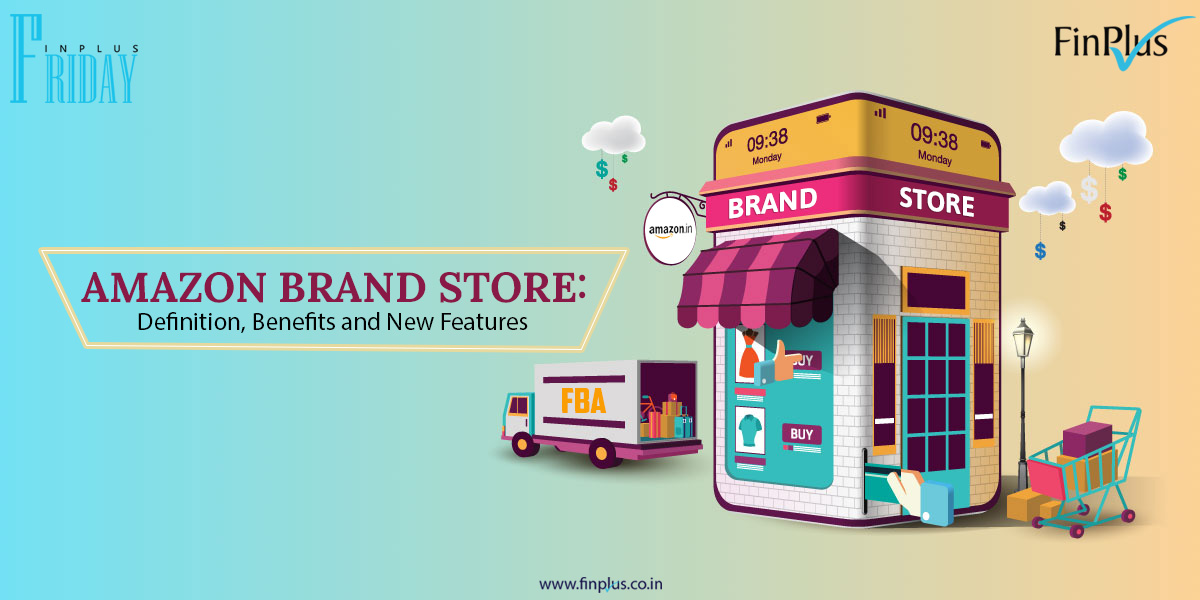 Amazon is consistently rolling out new ways to help sellers scale their companies, and the Amazon Brand Store is the most recent.
In view of this, Amazon is opening up more e-commerce functionality for third-party vendors by adding more opportunities to showcase brand stories enabling smaller sellers to take their products in front of a bigger target audience.
What Is an Amazon Brand Store?
An Amazon Brand Store allows merchants to set up an online storefront for their brands inside Amazons website / App for free. In just a few clicks, sellers can level up their customers' experience by experimenting with custom layouts and pre-made templates.
This feature was once limited to 1P vendors and is now available to every 3P seller registered on Amazon's Brand Registry. And no, you don't have to be advertising on Amazon to create an Amazon store for your brand.
Read on to find out how setting up an Amazon Brand Store can benefit your Ecommerce business.
So, Is Your Business Eligible for the New Storefront?
Yes. If you have successfully registered your brand or brands on Amazon Brand Registry, you are eligible for an Amazon Store.
Don't own your brand? You're out of luck. Only registered brand owners are eligible to create an Amazon Store. If you own your brand, you can register it with Amazon.
If you don't, you still have your old-style seller storefront. You can configure this in your Seller Profile and customize the URL, but that's about it. What you'll get won't look great: it will be a page with your products on it and nothing else.
The Benefits of Amazon Brand Stores
More options to enhance your brand image, which builds an emotional connection with your customers.

Ability to update content and messaging as part of your seasonal and promo campaign.

Increased number of repeat purchases and improved overall customer satisfaction.

Effective Amazon advertising campaigns. According to Amazon, linking your Sponsored Brand ads to Stores instead of product pages is likely to boost ROAS by as much as 22%.

Improved discoverability of your Amazon brand store with the help of brand logos and small banners on product detail pages.

Ability to drive traffic and leads from external sources and capitalize on that.

Potential to obtain higher ranks in Amazon's organic search results.

Better user experience across mobile and desktop.





Moreover, the tech giant recently invested $15 billion to develop 225 tools and services to help small and medium-sized businesses sell more effectively. With all these opportunities at hand, this battle for new leads is well worth fighting.
New Features and how to put them to work for your brand)
Below you'll find the latest features to help online merchants showcase their brands and get more exposure using Amazon Stores.

Add a description to your images.

 Sellers can now add an additional description to the products they sell and place it right on top of the images. No, that's not the invisible ALT tag displayed only when the image fails to load. And yes, it can still be useful for SEO as it improves the discoverability of your products in search engines.

Upload products in bulk

 and hide products that are out of stock.

Schedule your seasonal updates, releases, and brand updates in advance.

 If you've ever posted your content, say, on Facebook, you should know how handy it is to plan ahead of time. Now, this option is available on Amazon. Store info will go live on a predetermined date, even if you are away on vacation.

Amazon Stores are becoming more and more discoverable.

 We all know that people are hard-wired to follow the path of least resistance. The Amazon search bar is certainly that path, as 70 percent of customers find what they are looking for on the first page of Amazon's search results. Don't let these stats mislead you into thinking that selling products on Amazon is unfeasible for those who do not invest heavily in advertising. Sellers are regularly provided with all sorts of tools that allow them to engage shoppers differently based on their lifecycle stage. Brand logos and small banners are now visible at the bottom of product pages. The headlines like 'Brands related to your search' and 'Customers also viewed' also grab users' attention and help discover Stores.
Examples of Brand Store on Amazon created by Experts at FinPlus
SUPER GUMMY – https://amzn.to/3qamG1Z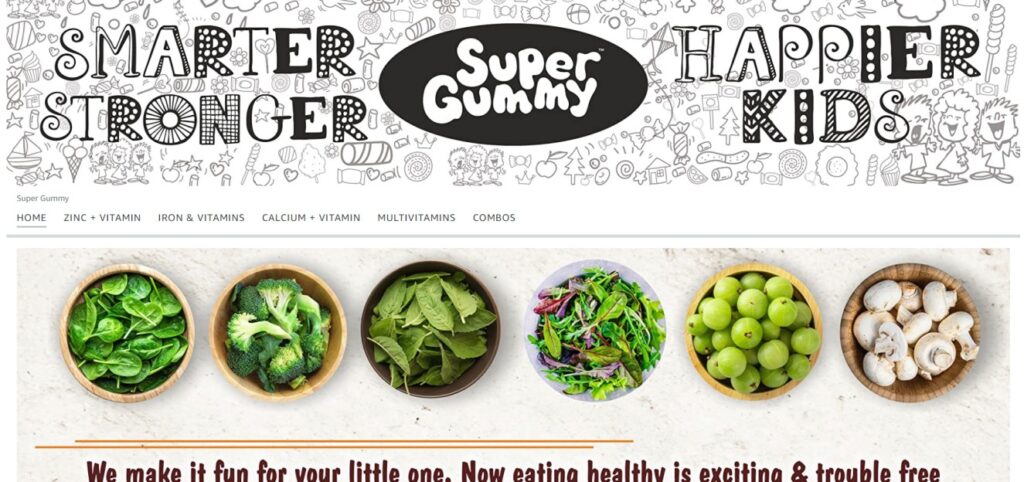 Truefarm: amazon.in/dp/B07G76WQRM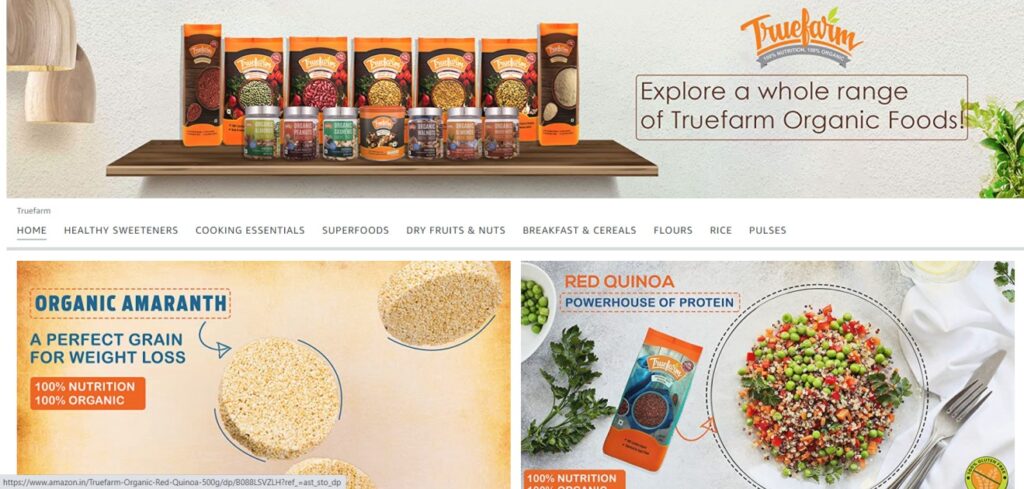 iAir : https://amzn.to/37gdIax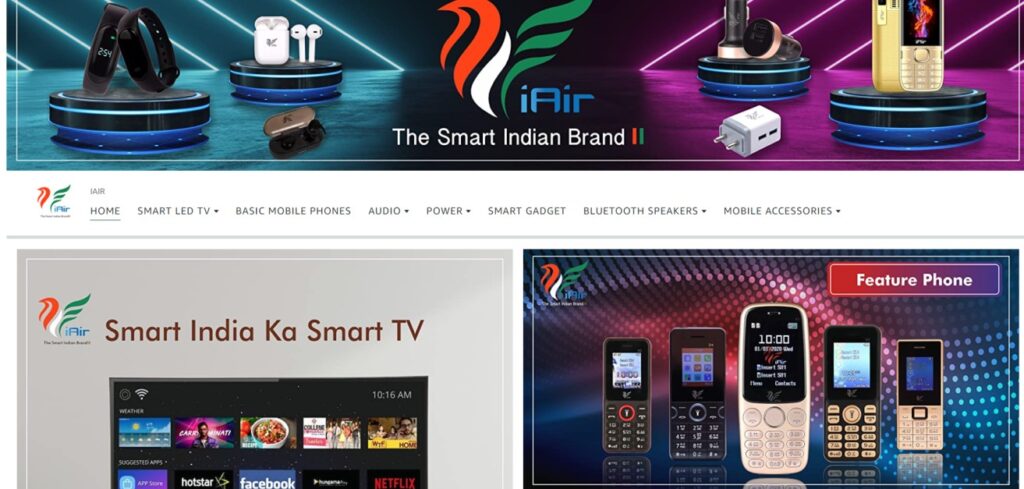 Are you looking for creating your own amazon brand store with expert advice from FinPlus? Get in touch with us today! Write to us at enquiry@finplus.co.in or call us at 022 6698 8952 Mobile: +91 9326906669
FinPlus provides you a complete set of services for the marketplace management, while you can focus better on the core business activities. Our specialized services dwells in ecommerce marketplace management, digital marketing and Web asset development which envelops the complete customer cycle from acquiring to even post purchase loyalty development .With creative content, strong market analytics and global best practices our dynamic team ensures that you are always on the preference list of your consumer. For more information you can contact us.