Aim to realize the full potential of business – by going online
Avg increase in no. of orders (in %)
Avg increase in GMV (in %)
The overview :
As an established brand offline, One of the first thing Kaku fancy dress aimed to be was – being omnipresent on all the online portals. With the growth of e-commerce in the retail industry, there was a huge opportunity to reach more customers through marketplaces and embarked on expanding its sales to not only in domestic but in international marketplaces too.
The Struggle :
Going live on multiple marketplaces and manage it smoothly.
Handling Listings for more than 1500 SKUs portfolio.
Beating the price competition to win the race.
Leverage regional sales with fulfillment options.
Payment Reconciliations. 6. Reach wide audience for Niche category.
1. Going live on multiple marketplaces and manage it smoothly :
Kaku fancy dress, engaged with FinPlus in Apr 2018. Our first aim was to create multiple but right visibility. Being present is important but the most Important is to be available on right platforms, we finalized best platforms to make the products live on, the platforms we chose were, amazon.in, flipkart.com, snapdeal.com, paytm.com, limeroad.com, shopclues.com, amazon.com, amazon.ca, amazon.mx, amazon.au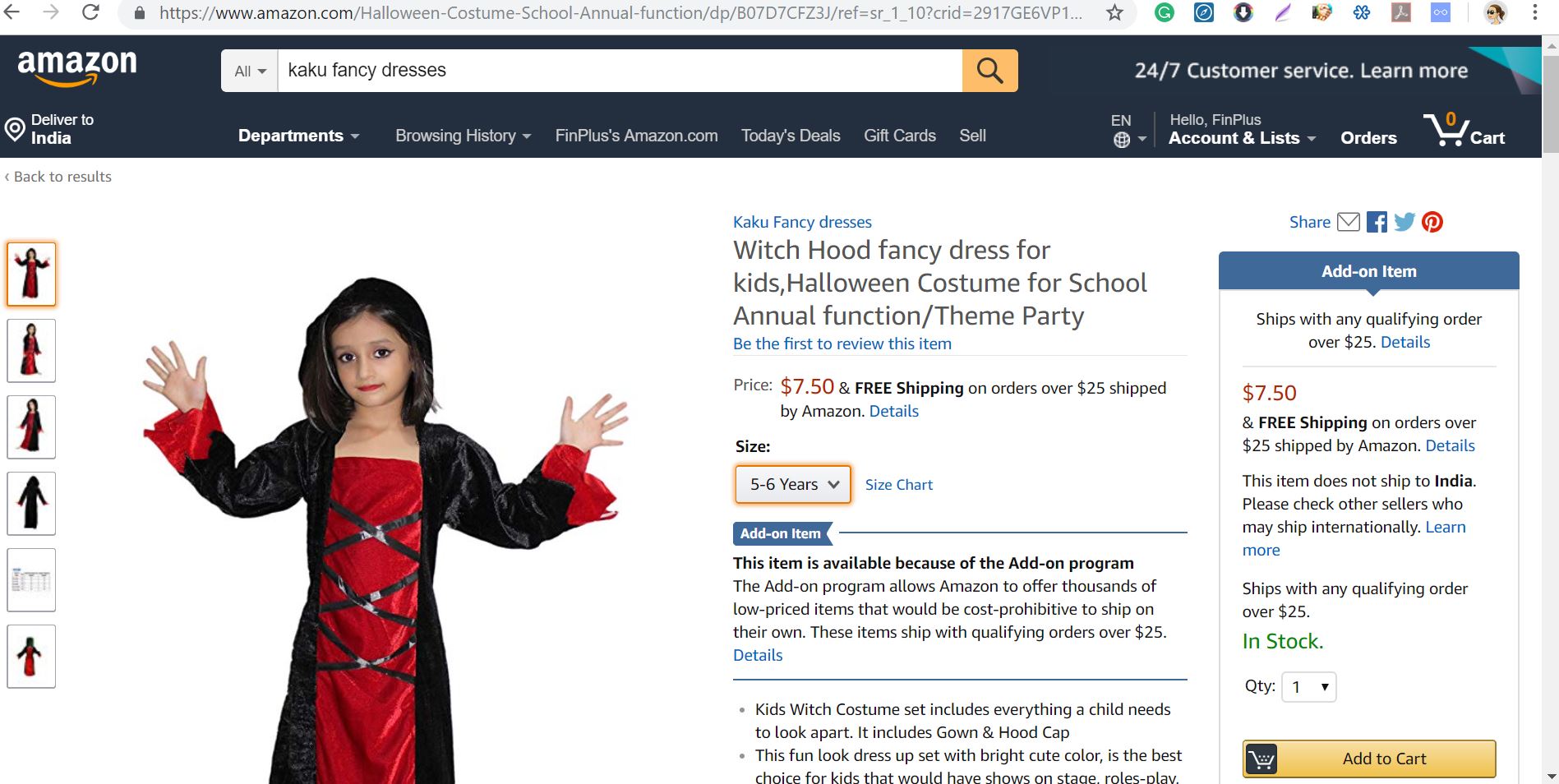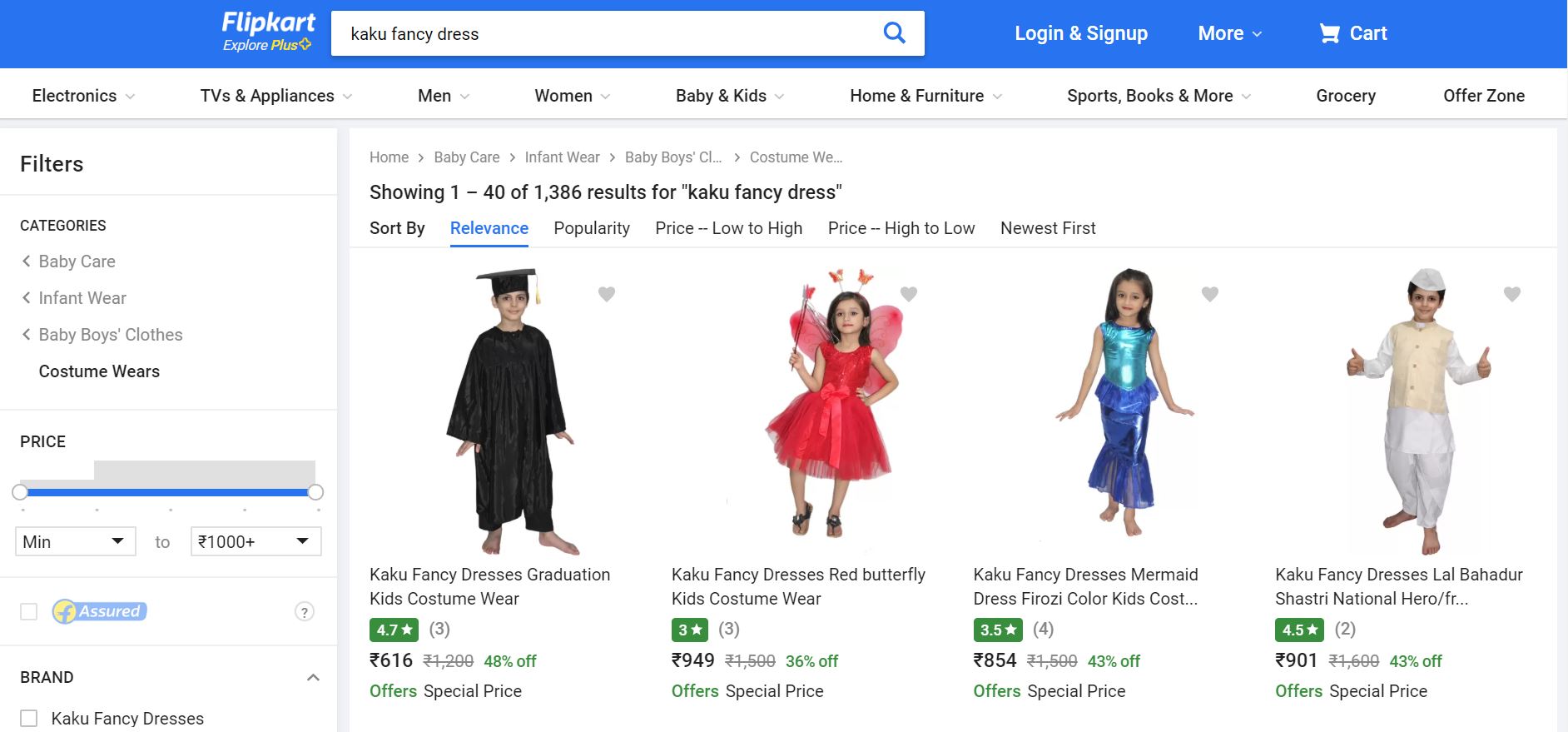 2. Fixing the loopholes in listing :
The challenging task was to make sure of all products are available on selected platforms. And yes, with the right content and images; to not forget under the respective categories.
Creating catalog is not only about posting the product pictures and writing about it. One realizes this, once the products are live but does not get sales. It requires having highlighting key features, using right keywords and appropriate descriptions. Along with this, Our team made sure that it gets listed right category too.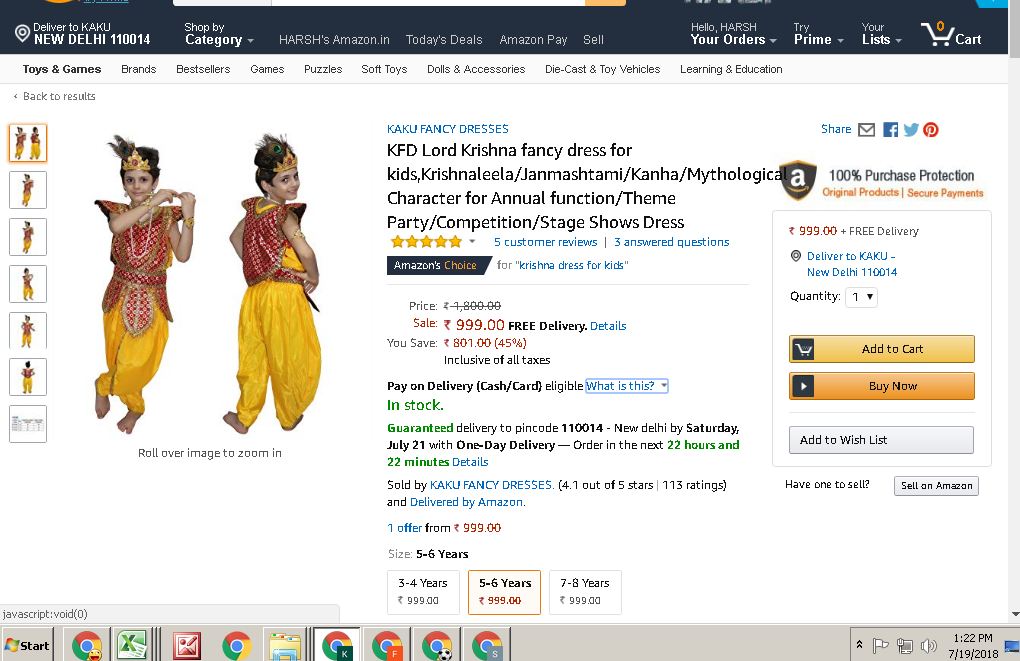 More visibility >> More clicks >> More Sell.
We have also taken an initiative to have rich content on available portals. A+ listings done on amazon marketplace.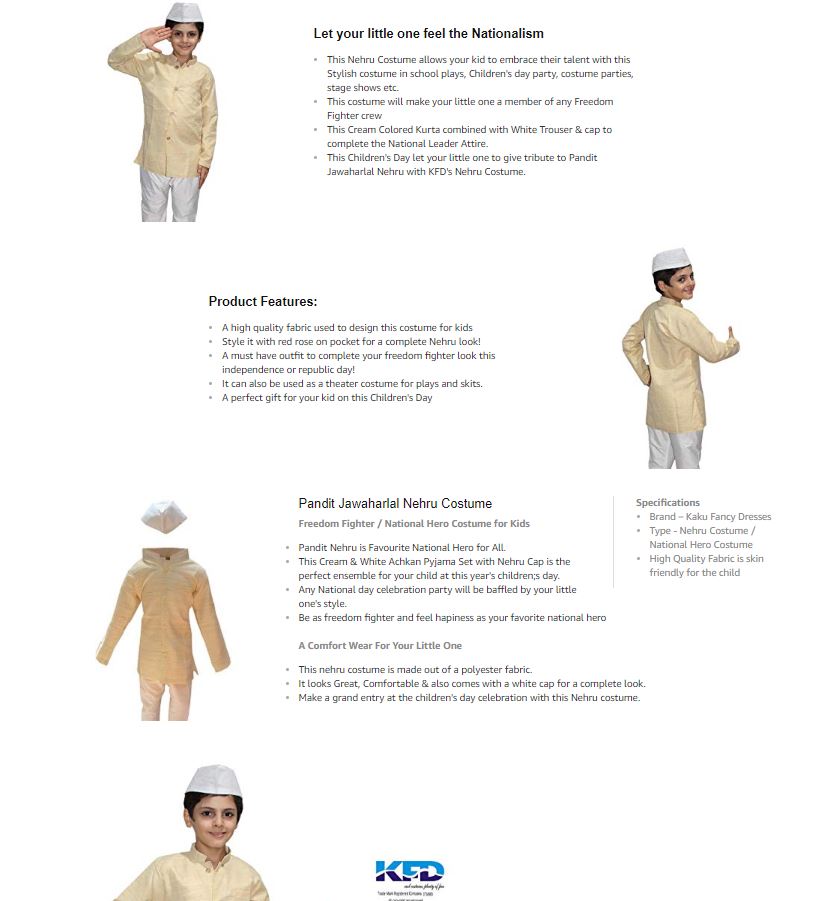 3. Beating the price competition to win the race :
Working on Marketplace is like trading on share market ring, 1 Rs. Less and your buyer is gone to your competitor. We observed while closely working on this category, that the seller is facing lot of penny size competition, which to an extent we managed to win, by constant analysis of competitors price. And we found significant change in the numbers too.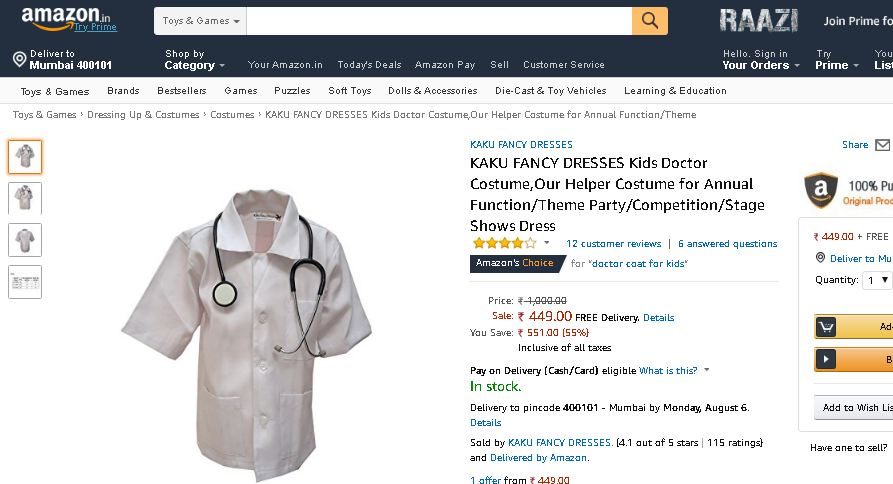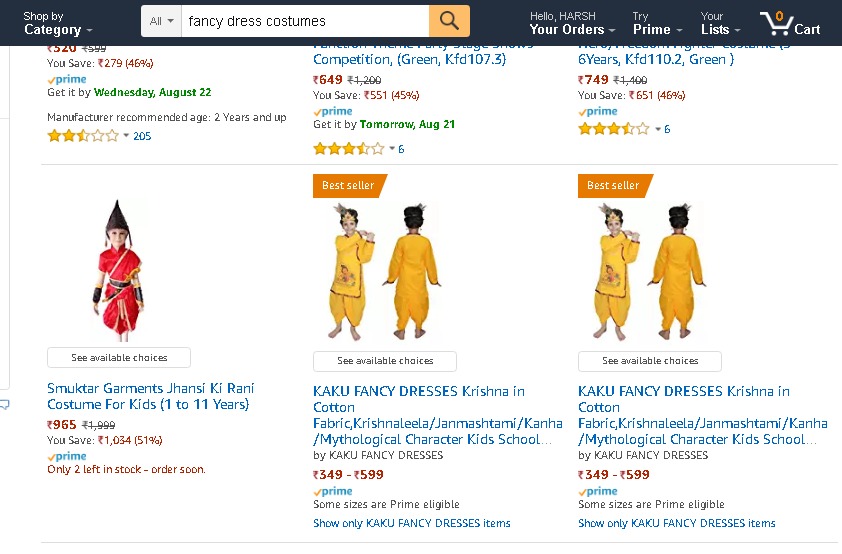 4. Leverage regional sales with fulfillment options :
One day delivery who doesn't like? We strategized the fulfillment options in a way that not just local buyers, but all the regional buyers can also get advantage of Prime delivery. Hopefully all mom's are now, not worried on overnight school projects.
5. Payment reconciliation – the big elephant in the room :
Businesses thrives on pure figures. Everyone need sales to keep going. But, the challenge on an online platform is to get clarity on payments, that the seller is entitled to after all factoring all the marketplace expenses. Team FinPlus's robust reconciliation team, has always been on the toe to fix up the gap between marketplace reports. Not just keeping a tap on all order fulfilled, we make sure to not miss the RTOs and False returns too are not going under suspense accounts while filling due diligence.
6. Ruling the roost – and getting noticed too :
Online marketplace like Amazon, Flipkart has lacs of sellers, selling millions of products. Even after entering the right funnel (achieved due to correct category listing), the competition remains tough. Like, Santa Dresses during Christmas Sale has to be on top. So, making the presence felt is always been our priority. We started working on Deals and Promotions along with Sponsored Ads to push the product to the top. With an average of 4.36% of ACOS, we have managed to reach the desired sales in Festive as well.
With continuous development on a product side by Brand, we at FinPlus have made a substantial difference with improvising on multiple areas such as, listings, operations, targeting the right promotions and deal, with smooth order management, Infringement issues, review management and transparent payments reconciliation. Which has relaxed our client from eCommerce Marketplace Management and gave him a courage to endeavor for his online expansion via his own website and certainly doing digital branding too, in order to grow digitally.
Don't miss the buzz, Go online with FinPlus!
A study by #TeamFinPlus