With the current boom in eCommerce business industry, it entails dealing with lot of minute technicalities which may decide success in online business. We help sellers taking a step ahead in the eCommerce business set-up and offer complete concierge of services that assist with one's business management. Our dynamic team is there to look after all the eCommerce activities so that one can focus on the core business activity and aim expansion.
We are a team of like-minded individual who believes eCommerce is the face of new economy. With the fast evolving digital environment, we realised that setting up and growing a business online is a challenging task for any entity. With the intention of serving them and to realise full potential of digital world FinPlus came into existence.​
We have a young and dynamic team of people with diverse expertise. The team is a combination of Chartered Accountants, Management graduates, online market experts who takes pride in serving partner brands in every step of their online journey and enjoys each other success.
Our motivation lies in the appreciation we get from our partner brands which inspires us to excel further.
To deliver value to our partner Brands and become most trusted eCommerce service provider.
Our mission is to connect offline sellers digitally to leverage its full potential and maintain a healthy relationship in the journey.
CA Ravi K Kudal
Founder Director
Ravi, with 17 years of experience behind him, he brings to the table his expert knowledge on business management and strategic planning. His ability to understand the business environment coupled with his sound financial and accounting background has enabled him to set the vision and provide strategic direction and leadership for the success of FinPlus. His high level of business acumen has helped him to be mentor to various startups advising them on business strategies and financial planning.
CA Monica R Kudal
Founder Director
Monica is the support system for the FinPlus team. Her excellent Relationship Management skills is an add on to her fine knowledge in Business Finances. Being a Charted Accountant herself, she handles the company's accounts; making sure that every penny counts. She also has a special inclination towards the societal welfare, giving back to the society as our corporate responsibility.
Spardha Jain
Founder Director
Spardha has always been a people's person. After completing her Honours in Accounting & Finance, she decided to do what she was always best at; dealing with people. Spardha spearheads the human resources at FinPlus. She believes that effective communication is the key to find solutions to all the problems and employee management is vital for success of the organization and hence with her understanding nature she maintains a balanced relationship with the team making sure working becomes fun at FinPlus.
Jinal V. Ajmera
Co-Founder, COO
Jinal is lovingly named as 'Energy' by her team. She is the vital source of energy that binds together the young and enthusiastic FinPlus team. She holds a Master of Commerce degree specialization in Finance and Honors in Economics from Narsee Monjee Institute. Since her graduation days, she proved to be a driving personality as she was the President of the student council. She plays a dynamic role at FinPlus, constructing strategies for the brands ensuring revenue maximization and also providing solutions for situations using her problem solving skills.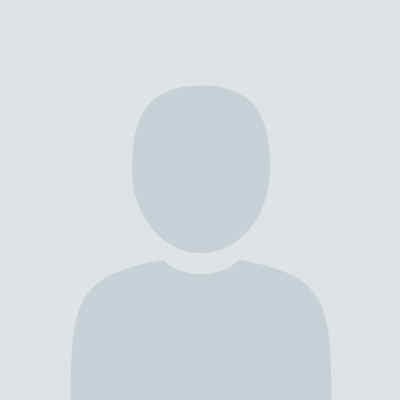 Mrs. Manpreet
Western Wear
Owner
I was completely new to this business model and the team was there to guide me in every step, Now I have successfully established my brand on the marketplaces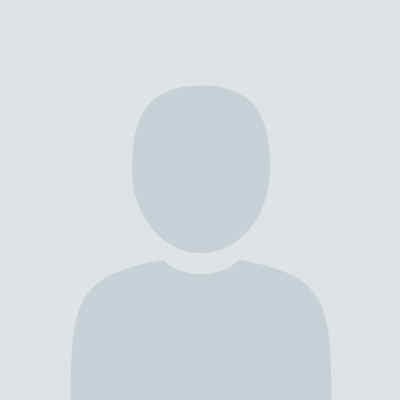 Mr. Jayakumar
Anti Radiation Chipsets
Owner
FinPlus team helped me in achieving sales better than I expected, proactive and efficient.
Mr. Abdul Raheem
Men & Women Ethnic Wear
Owner
Since the time of association we've grown and the team has done a great job in managing our online business. I could focus more on my core operations and providing quality products for the customers.